Our Services
E-PUBLICATION provides a variety of services to its clients and collaborators, including Research Publication - in-house journal, Research Publication - with collaborators, Research Guidance, Conference Proceeding, Authorship position, Research article writing assistance, DOI services, OJS services, Web Development services, Digital Marketing services, and Copy Editing and Formatting, among others.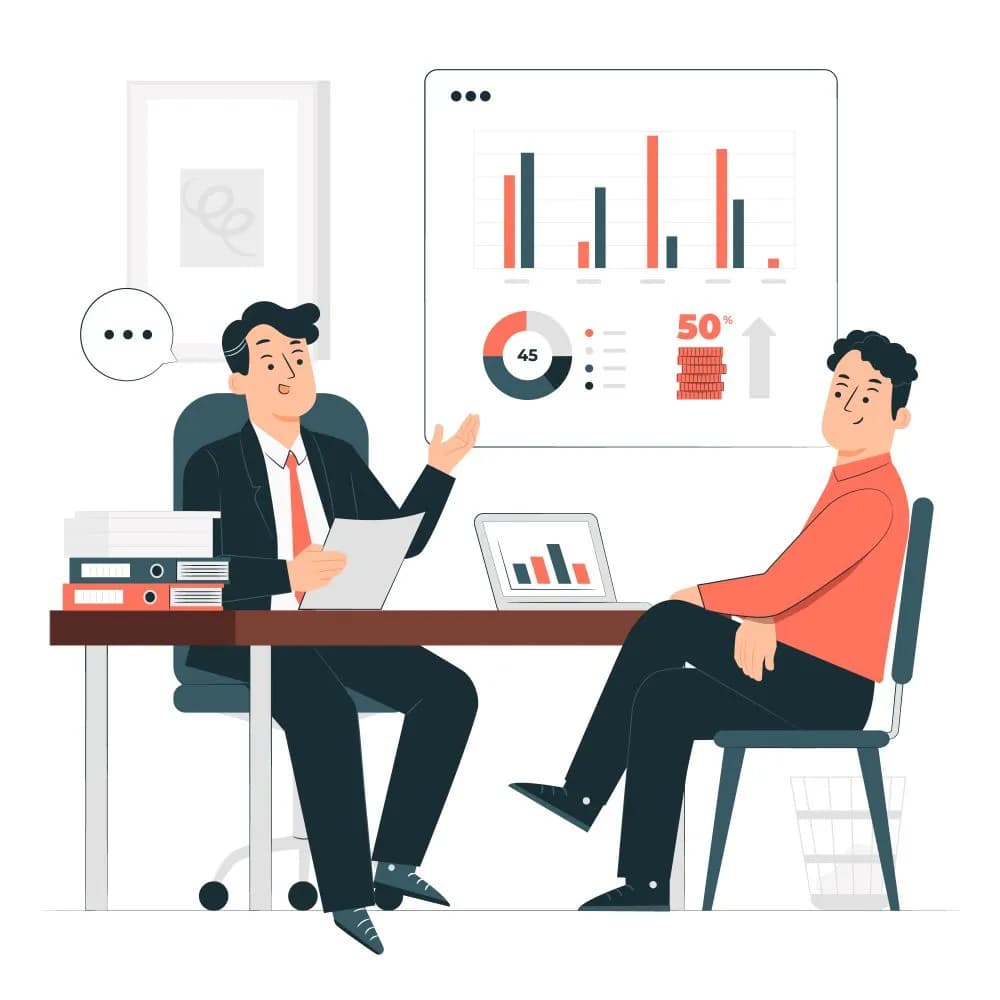 Research Guidance
We are a well-known research assistance and article publication agency comprised of a team of professionals capable of providing precise end-to-end research and consultation services in publishing journals for academic researchers. Authors have only a hazy understanding of how research publications work. These authors receive genuine guidance and, if necessary, proper proofreading.
Conference Proceeding
We hold virtual meetings and hybrid conference proceedings to allow our authors to discuss their questions, concerns, recommendations, comments, and opinions with our panel of experts using a variety of web technologies such as Google Meet, Skype, Microsoft Teams, Zoom, and others. Authors are free to engage with our expert panel in whatever way they see fit.
Authorship position
Where each author lacks a financial source for their research articles. We've gotten requests from authors who have financing but are unable to create papers, as well as authors who can write articles but don't have the funds to publish them. Regardless of position, we value and prioritize authors from a wide range of disciplines and backgrounds. As a result, multiple authors can be included in a single research publication, which can then be published online after mutual discussion and agreement.
Research article writing
We offer ghostwriting services in which the writer's name is not included in the author list of the article. Simply put, ghostwriters assist authors who require pre-written material for publication. We can serve as a go-between for ghostwriters and authors who need to prepare an article for publication.
DOI services
We have substantially aided scholarly articles in their identification and tracking using our Digital Object Identifier, DOI services, especially Crossref & DOI numbers. A DOI is a string of numbers, characters, and symbols that are used to identify a journal article, issue, document, or volume and provide a permanent online address (URL). A DOI can assist our authors in quickly locating a document based on your reference.
OJS services
OJS, or Open Journal Systems, is a system for organizing and publishing scientific publications. This is a free and open-source software platform for managing and publishing online scientific publications. Everything from creating a journal website to operational activities such as author submission, peer review, editing, publication, archiving, and indexing is covered.
Copyediting and formatting
Our Copy Editing and Formatting services ensure that your material is correct in terms of spelling, grammar, jargon, punctuation, terminology, and semantics. When it comes to copyediting, our editorial team makes certain that the researcher's proposal is presented in a clear, concise, and understandable manner.