Faster and Quality
Publication guaranteed
E-Publication Services offers scholarly article publication and consultation services in research database journals, ensuring high-quality articles expeditiously.
Our Services
Research Guidance
We are a well-known research assistance and article publication agency comprised of a team of professionals capable of providing precise end-to-end research and consultation services in publishing journals for academic researchers. Authors have only a hazy understanding of how research publications work. These authors receive genuine guidance and, if necessary, proper proofreading.
Research Publication
Your article has been approved by ethics, editors, peers, and target journals. We have a strong network and partnership with major metric-based target journals such as SCOPUS, Web of Science, PubMed, SJR, DOAJ, UGC care list, ABDC, index Copernicus, EBOSCO, Google Scholar, DOI, crossref, EMBASE, and others, and we also provide scholarly researchers with indexing services.
Conference Proceeding
We hold virtual meetings and hybrid conference proceedings to allow our authors to discuss their questions, concerns, recommendations, comments, and opinions with our panel of experts using a variety of web technologies such as Google Meet, Skype, Microsoft Teams, Zoom, and others. Authors are free to engage with our expert panel in whatever way they see fit.
"We publish your work in the world's most prestigious indexed databases, such as Google Scholar, Scopus, WOS, PubMed, and others."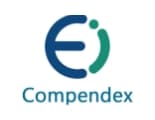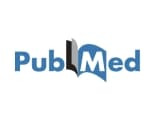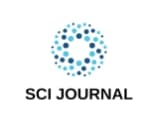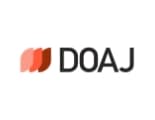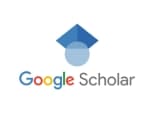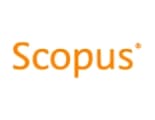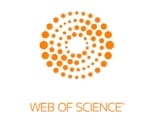 Publication Process
Requirement Specification
Indexing list requirements
Journal's Scope of interst
Anticipated time for publication
Maximum budget for publication charges
Target Journal information
Selected Journals list
Other miscellaneous information like ID cards
Original Article file
Final Procedure
We provide list of Journals with Author's requirements
Author needs to make a selection from the given list of Journals
The author can check the authenticity by visiting the Journal's website
The article will be processed with the selected Journal
Acceptance is obtained form the research database indexed journal
The author needs to pay the charges as per the terms and policies
We notify the Author about their article published in their required Journal
We also provide the Author with the official publication URL of their article